How do I upload videos to YouTube in HQ?
Open a job and in the Edit Tab, click on a video from the left side , then click the YouTube icon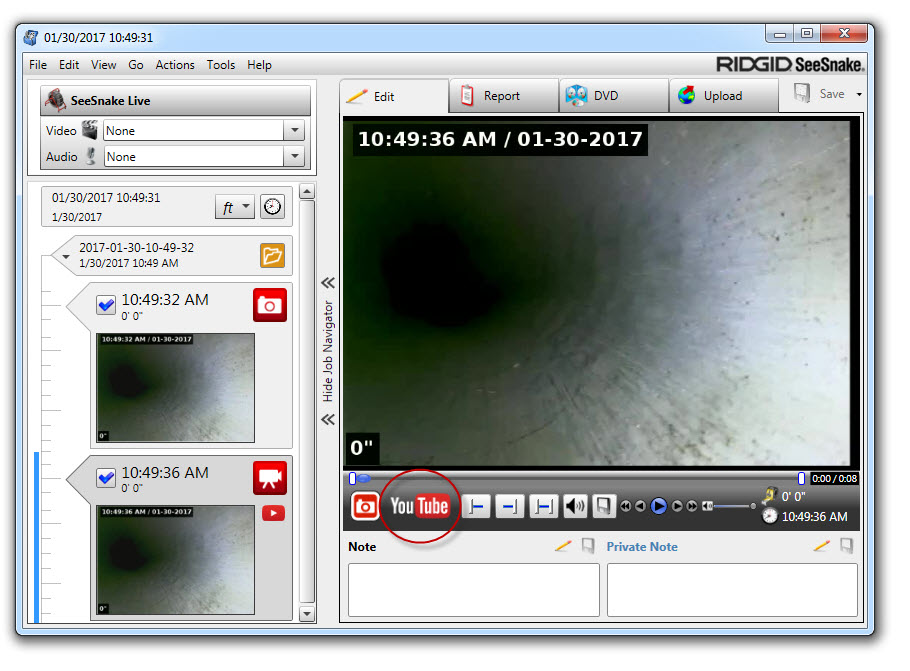 You will need to sign in to a Google account and give HQ permission to upload to YouTube.
When you click the YouTube button for the first time, it will take you to an authorization page as seen below. Click allow.
Having trouble with this step? Read about Manual Authorization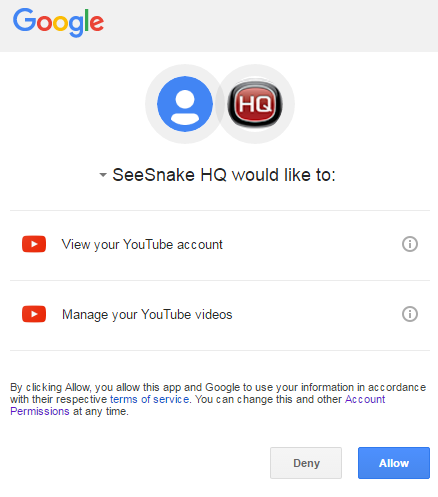 The video will start uploading once authorized, and HQ will alert you when the upload is finished.
Click the link in the alert to open the video in YouTube.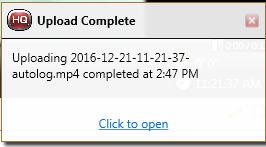 Once The YouTube play button  appears on your video on the left side of HQ, you can press the YouTube button  to open the video in YouTube.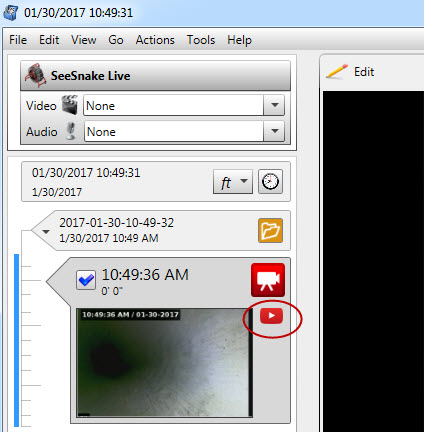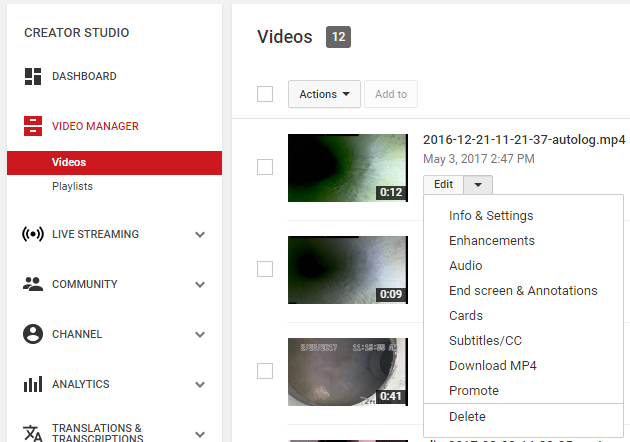 This is helpful if you have multiple Google accounts and need to switch between them. See the picture below.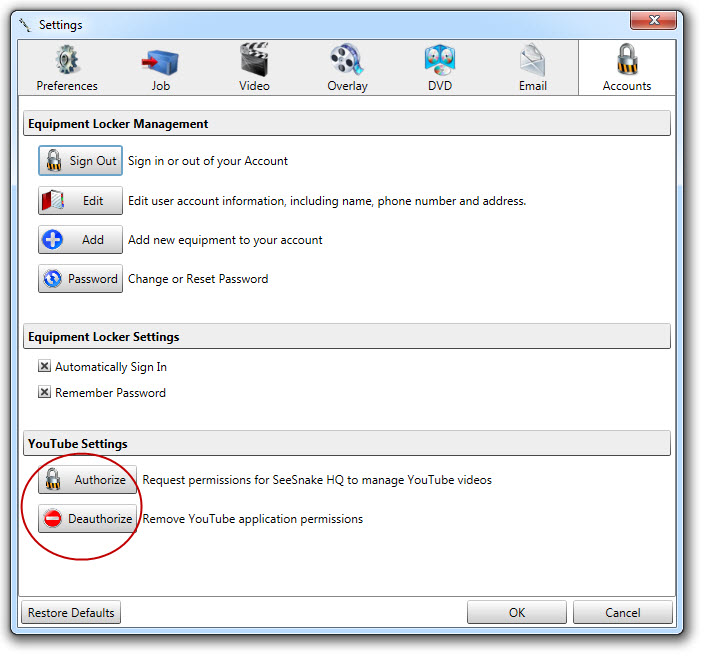 To remove permissions for HQ YouTube uploading or select a different Google account to use for YouTube uploads, you can select the Deauthorize button in the HQ settings.
This will take you to the Google page where you would select Remove. You must do this before you can authorize a different Google account.
To add a different Google account for YouTube uploading, select Authorize in HQ settings, and it will take you to the Google authorization page explained in previous steps.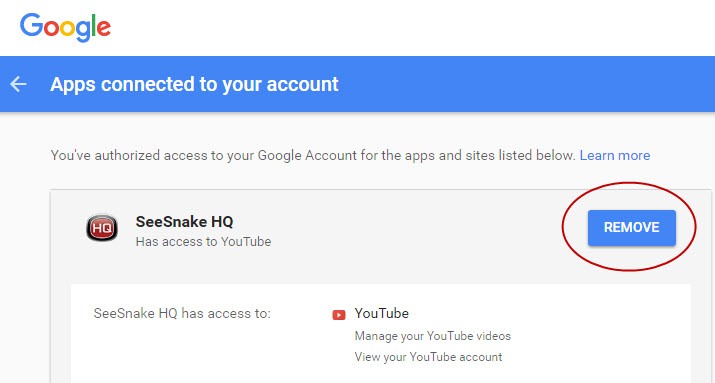 To upload media to other cloud storage or hosting services like DropBox, iCloud, Google Drive, etc. you first need to export the media out of HQ