RIDGID micro CA-350 Adapter

Instructions
Follow these instructions to learn how to set up your CA-350 adapter with a RIDGID® SeeSnake® microReel, microDrain, or nanoReel system.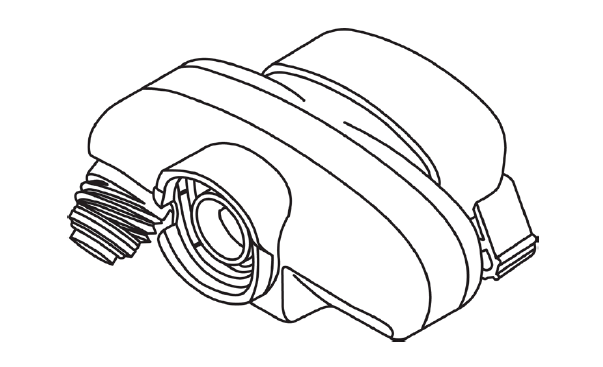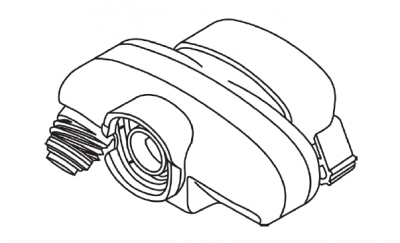 1x CA-350 Adapter Module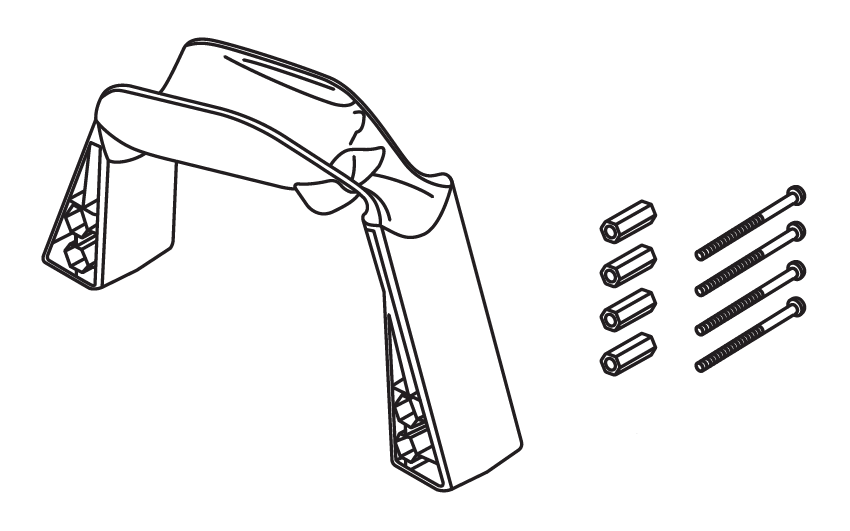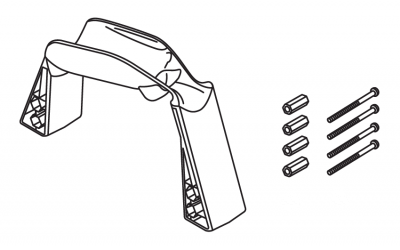 1x CA-350 Docking Handle

4x spacers

4x 2.5" screws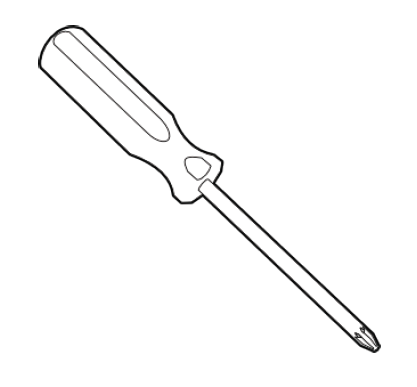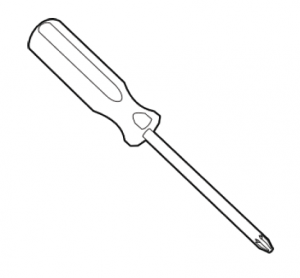 1x #2 Phillips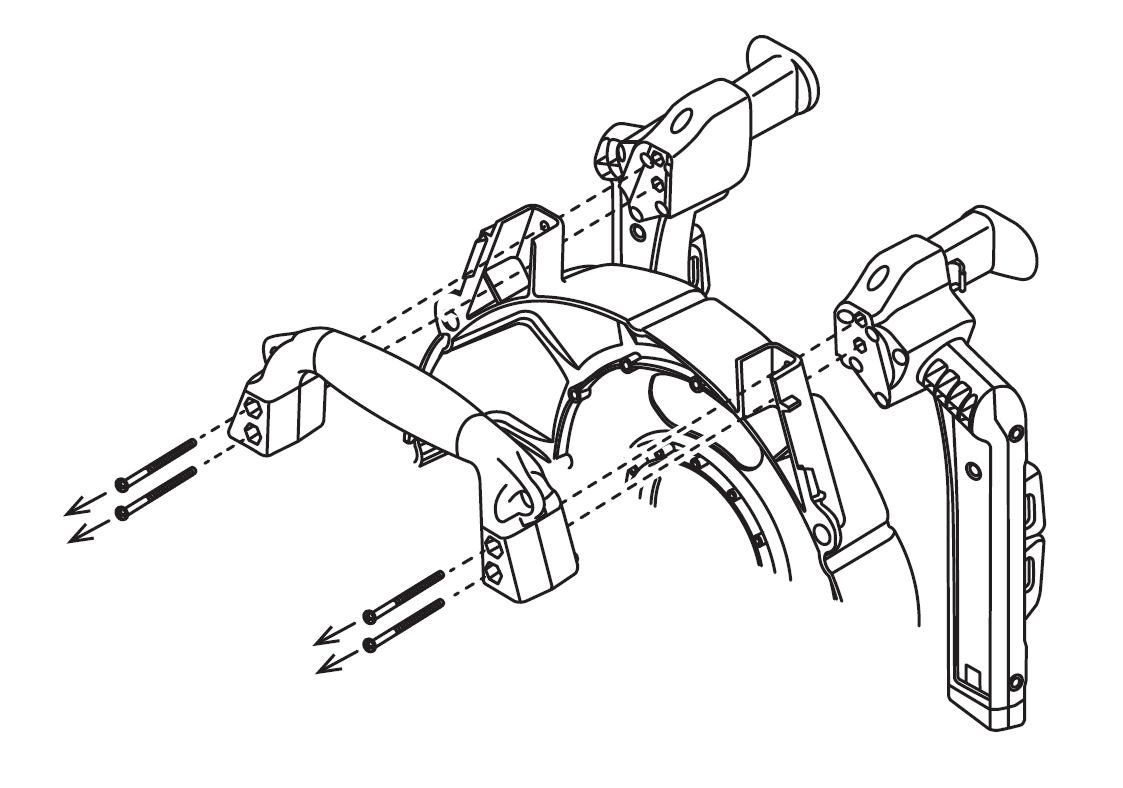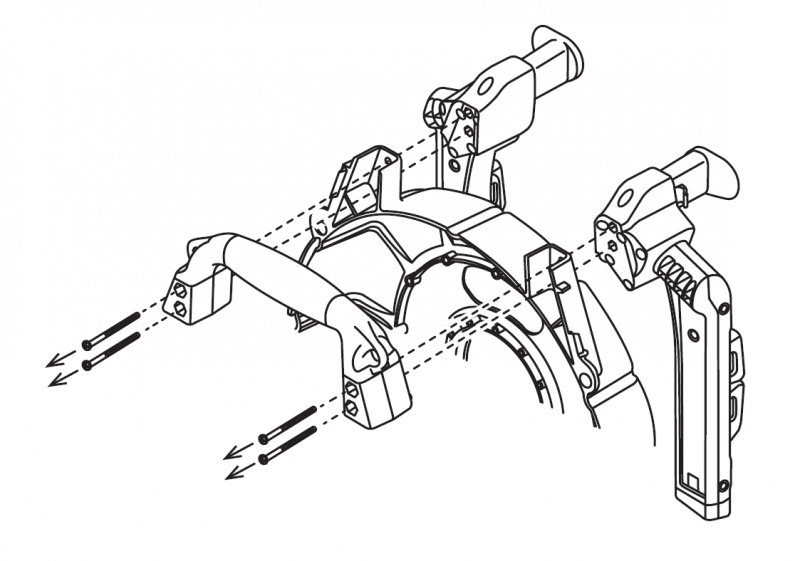 Remove the screws from carry handle, then remove both carry handle and kickstand mount.
Step 1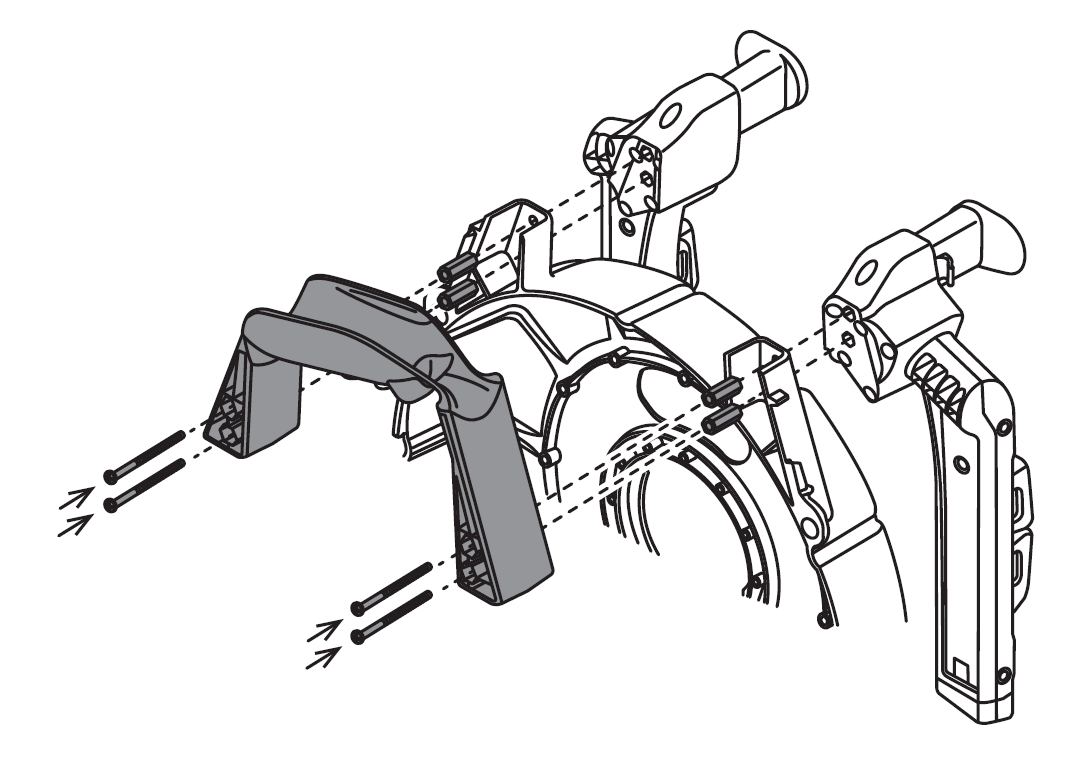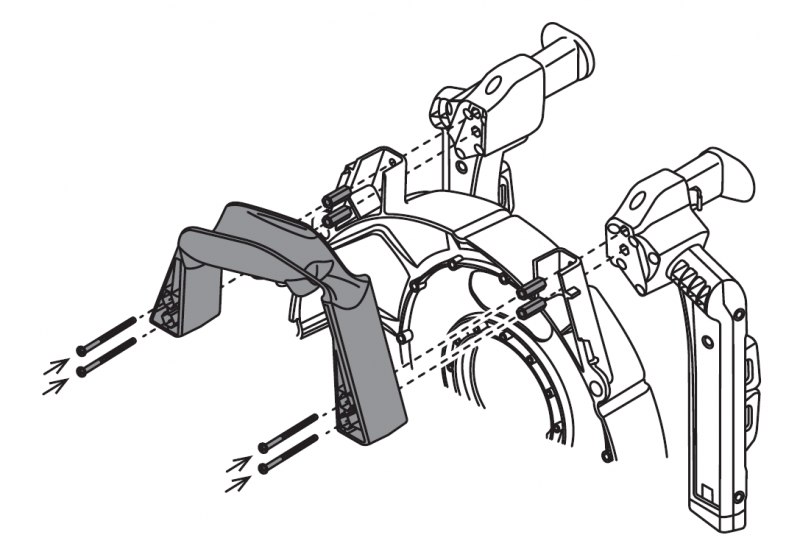 Thread the screws through the CA-350 docking handle. Place the spacers between the handle and frame.
Step 2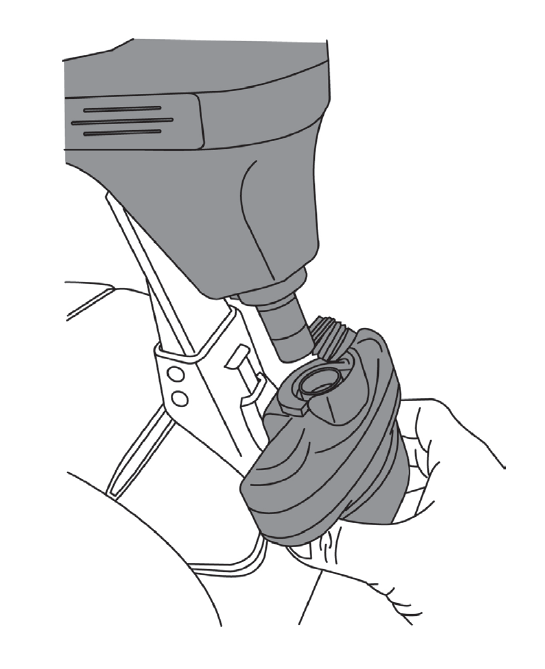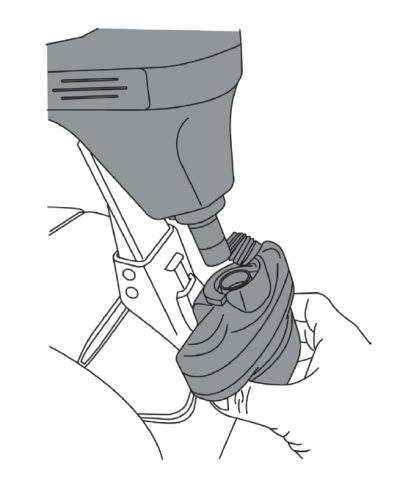 Screw the handle through the spacers, into the frame, and into the kickstand mount.
Step 3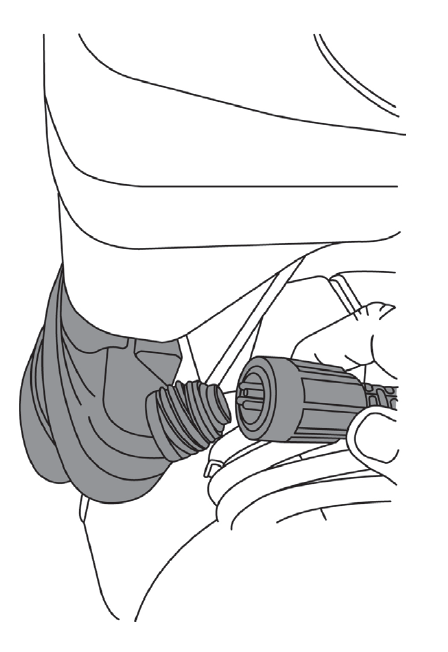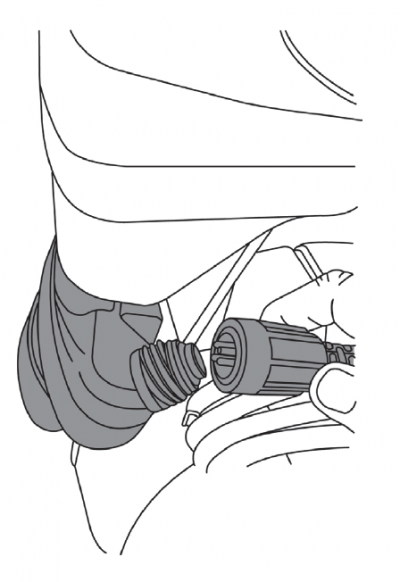 To connect to the CA-350, lay the CA-350 into the docking handle and insert the CA-350 adapter module. Then connect the SeeSnake System Cable to the adapter module.
Assembled