SeeSnake® TruSense® Technology
RIDGID® SeeSnake camera reels with TruSense technology bring powerful data capability to plumbing diagnostics. TruSense technology establishes a two-way communication link between the SeeSnake camera head and a connected SeeSnake CSx series monitor, including the CS65x, CS6x, CS6xPak, CS6x Versa, and CS12x monitors. Multiple on-camera sensors provide superior imaging quality and vital information about the in-pipe environment, allowing you to see more and know more about an inspection than ever before.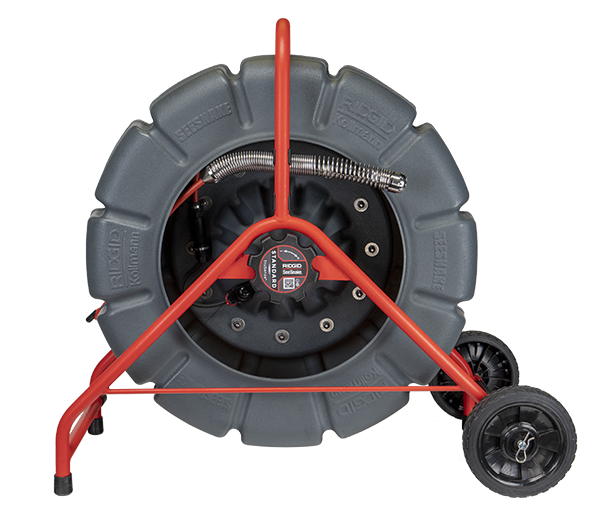 Read on to learn more about the advanced on-camera sensors included on
SeeSnake TruSense

cameras.
High Dynamic Range Image Sensor
SeeSnake cameras with TruSense technology include a high dynamic range image sensor that takes the next leap forward in diagnostic imaging. A common challenge faced by diagnostic professionals is being able to see far down the pipe as well as the image just in front of the camera's lights.
An HDR image sensor expands the camera's dynamic range, allowing a greater ratio of bright and dark areas to be displayed in the same image at the same time without reducing visibility. This means fewer blown-out areas and sections of the pipe that are too dark to see, offering superior clarity and detail.


Without HDR image sensor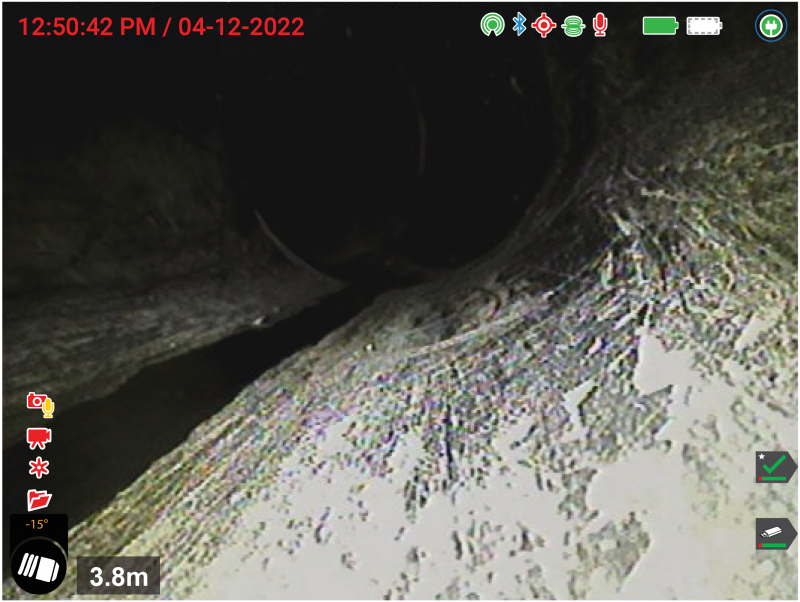 With HDR image sensor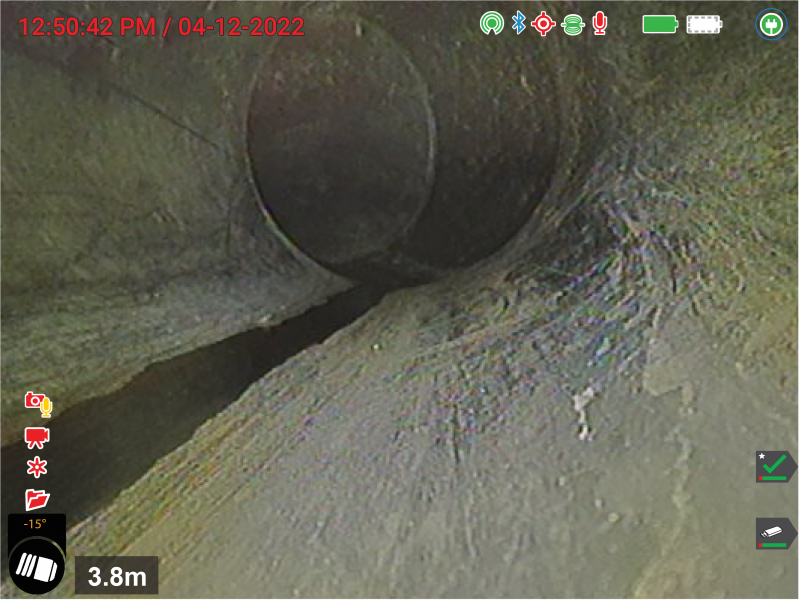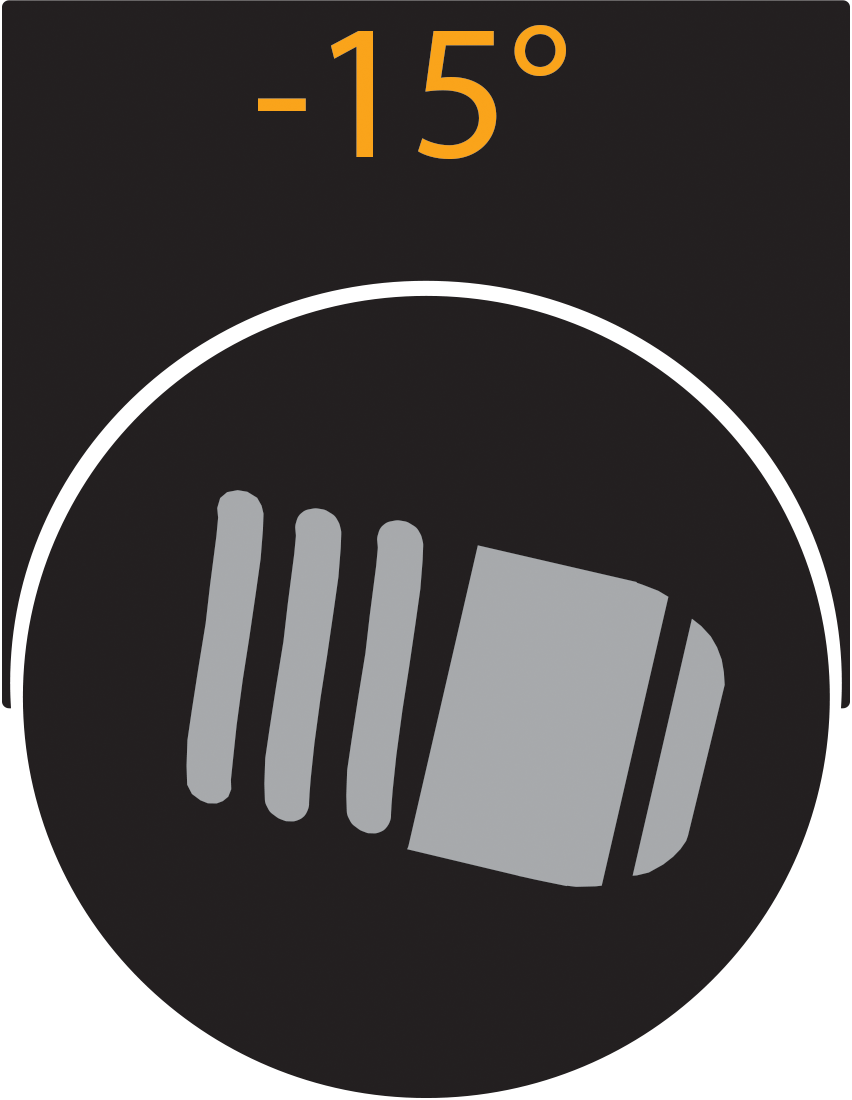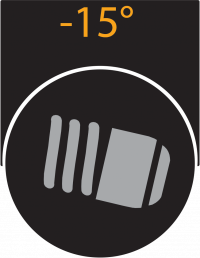 TiltSense™ Inclinometer
The TiltSense inclinometer measures the camera's degree of tilt and displays it on a SeeSnake CSx series monitor, giving you a useful indicator of the camera's angle as it lays inside the pipe.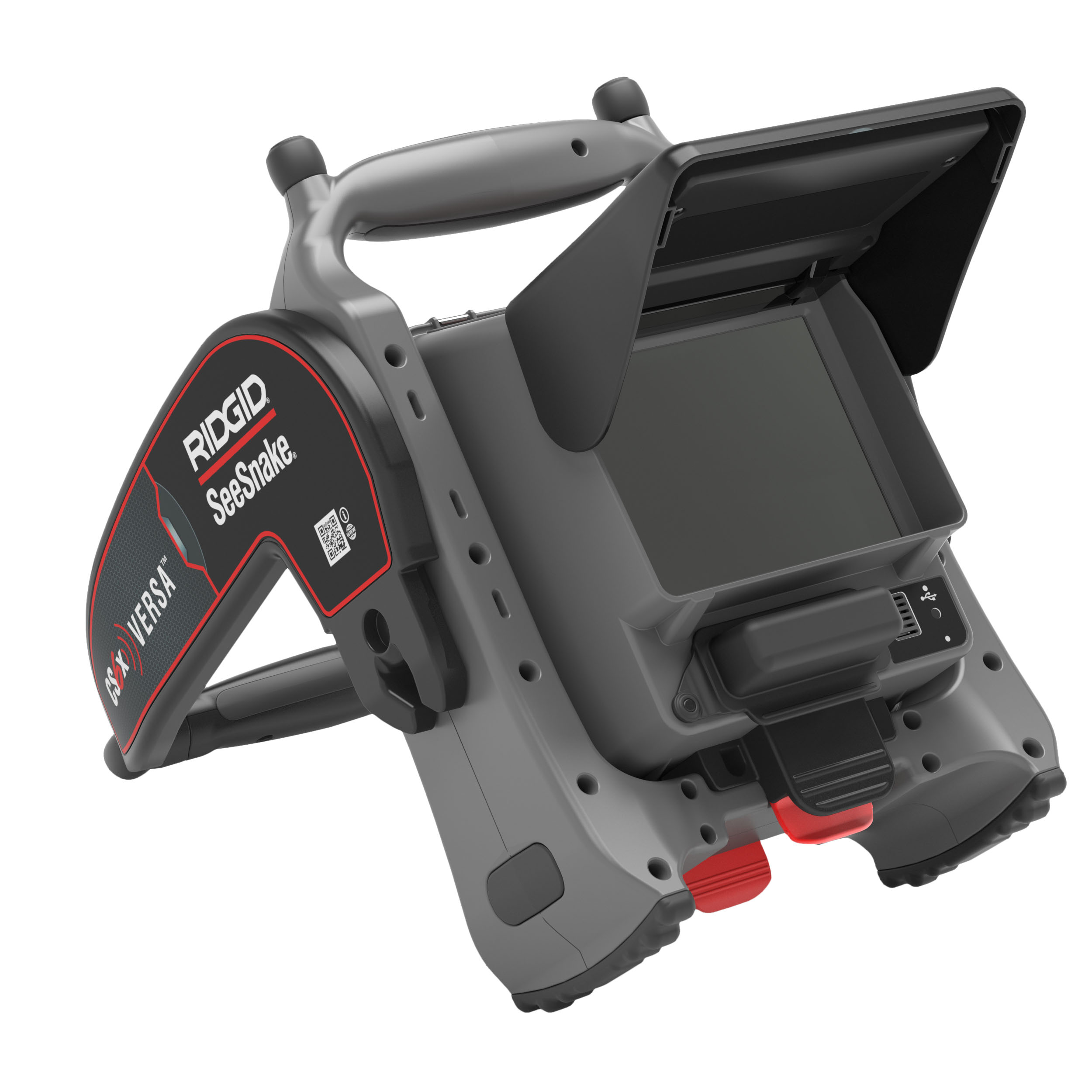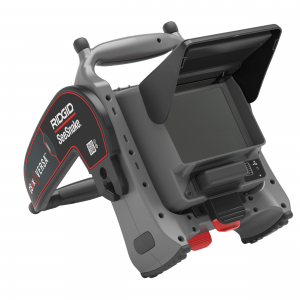 SeeSnake

Camera Reels with

TruSense

Technology