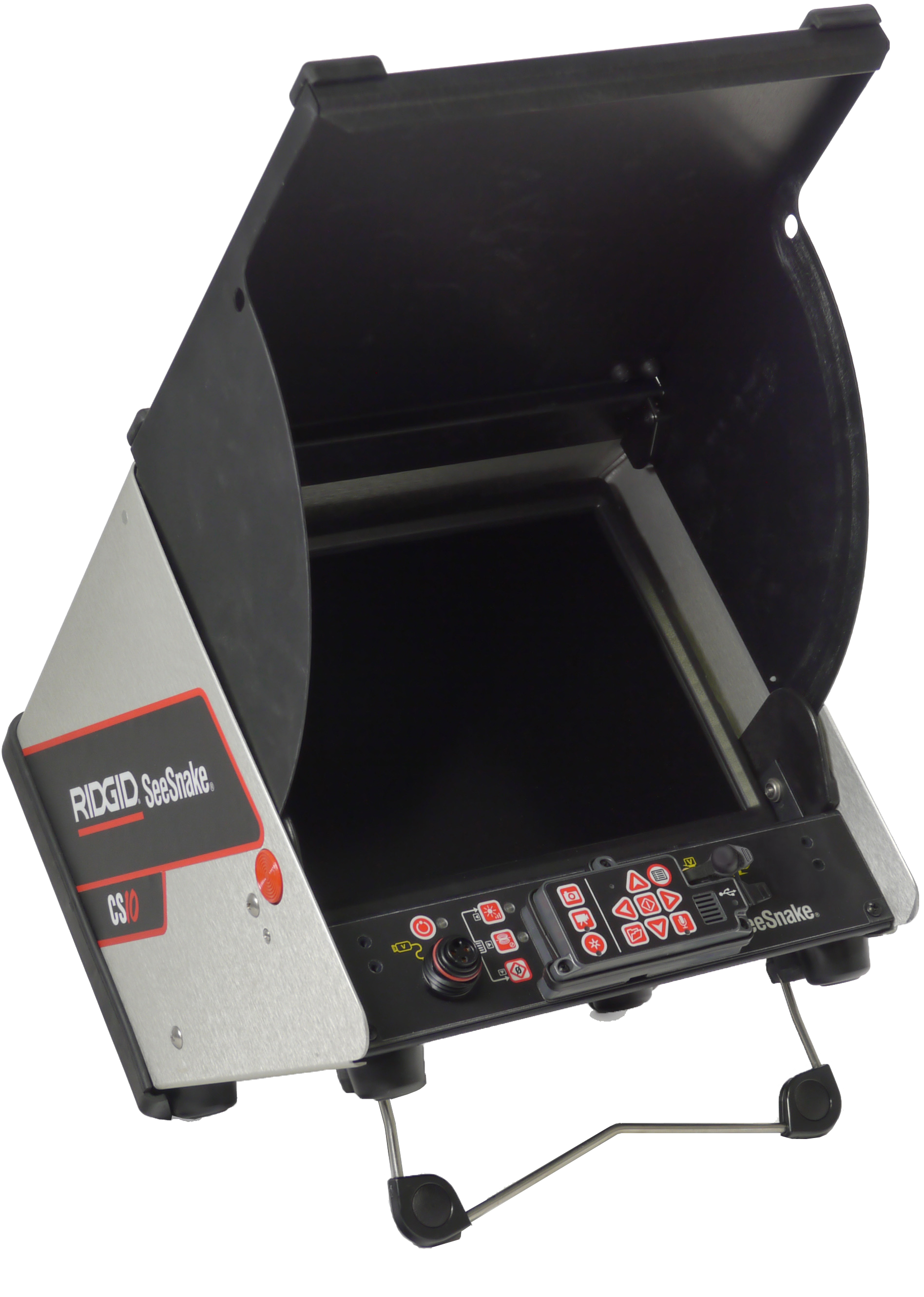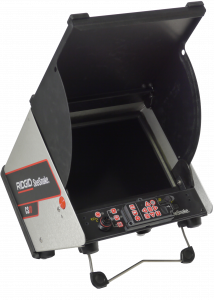 If using a SeeSnake

pipe inspection

system with a built-in sonde, detect the camera's location underground by using a locator such as the RIDGID SR-20, SR-24, SR-60,

Scout

or NaviTrack II.
 Press the

Sonde Key

on the CS10 to turn the sonde ON and OFF.
Run the SeeSnake push cable from 5 ft to 10 ft [1.5 m to 3 m] into the pipe.
Use the locator to find the sonde's position by setting it to Sonde mode and by scanning in the direction of the sonde's probable location until the locator detects the sonde.
If desired, extend the SeeSnake push cable farther down the pipe and locate the sonde again starting from the previous located position.
Once you have detected the sonde, use the locator indications to zero in on its location precisely.
For detailed instructions on sonde locating, consult the Operator's Manual for the locator model you are using.