Click entries with a "+" to show additional information about the software update.
Updates and Improvements
Adjusts size of UI elements.
Adds new splash screen.
Adds support for new GPS module.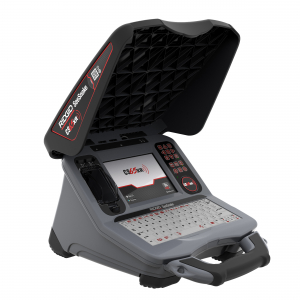 How to update your SeeSnake CS6x, CS6xPak, CS6x Versa, CS65x, CS65xr or CS12x monitor over-the-air with HQx Live for iOS devices.