How to Connect 
HQx Live

to a

SeeSnake Wi-Fi enabled

 Monitor — 

Android
Stream Inspection Media Directly to Your Mobile Device
HQx Live is a mobile app that works with a SeeSnake® CS65x, CS65xr, CS6x, CS6xPak, CS6x Versa, or CS12x monitor to share your inspection with your customers. Available on Android™ devices, HQx Live allows you to stream your live video directly to a mobile device when connected over Wi-Fi.
Features
Stream live video onto a mobile device (over Wi-Fi connection)
Capture and share photos,

PhotoTalk™

media, and videos
Remotely control monitor functions, such as adjusting camera brightness and enabling/disabling the sonde
Keep your monitor up to date with wireless over-the-air updating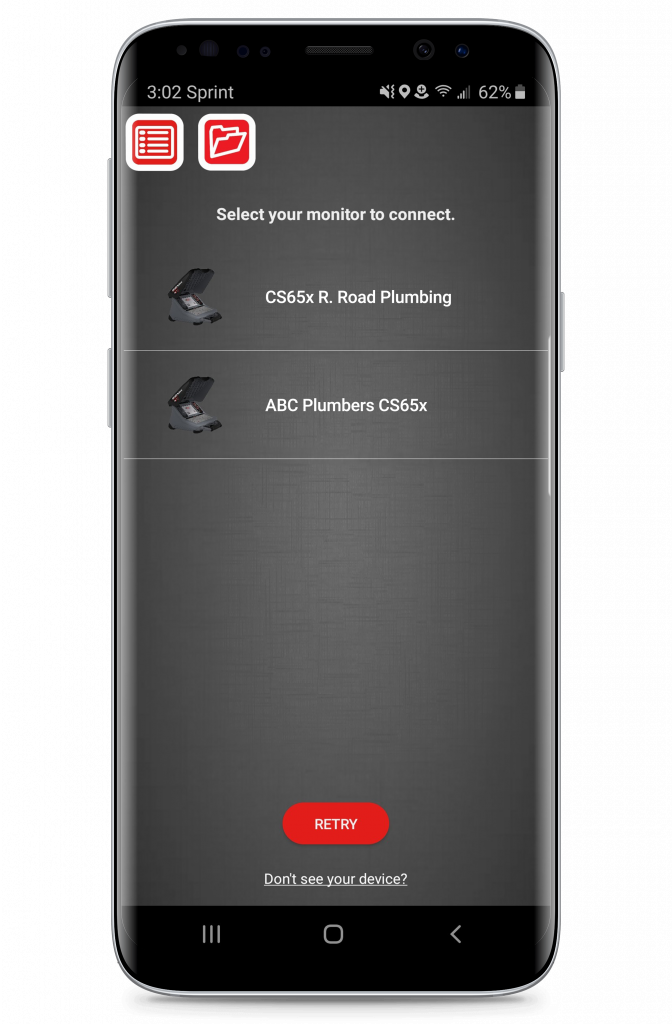 Power on the monitor.
Open the app.

HQx Live

will begin searching for nearby monitors.
Tap the name of the monitor you want to connect to.

HQx Live

will open your device's Wi-Fi settings. Tap the monitor name again to connect.
The network says "Connected, no Internet" when you're connected.
If you are having difficulty connecting your Android device to the monitor, please view our troubleshooting page here: Wi-Fi Troubleshooting
While connected to a CSx monitor over Wi-Fi, an Android device may not be able to send and receive data. Some devices can send and receive data over a cellular network. Messaging and data rates may apply.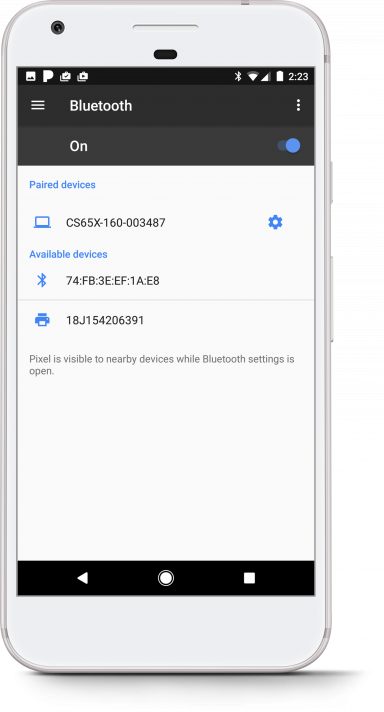 Power on the monitor.
In your

Android

device, open Settings and then Bluetooth. Enable Bluetooth.
Tap the name of the monitor in the list of available devices.
Follow the prompts on your monitor and mobile device.