Connecting your CSx Via to SeeSnake HQ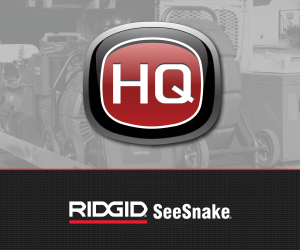 Before attempting to connect, ensure that both Bluetooth and Wi-Fi are enabled on your device and that your CSx Via is installed and powered on. 
Connecting to SeeSnake HQ
Open your device's Wi-Fi settings. 
Select CSx Via in the list of available connections that appears. 
Open HQ and create a new job.  
Under the Live Video tab, select Connections and choose CSx Via.
Once connected, you can stream, capture, and share media with HQ.  
Online Support 
For support and additional information about using SeeSnake HQ, visit our support page.